Happy New Year!
Ready for a brand spankin' NEW year!
Hoping that it will bring better luck to our family, no more electronics to break and buy! Please!
Also hoping that me and my Drs. will be able to figure out how to make me feel better and give me more energy.
So, from my family to yours....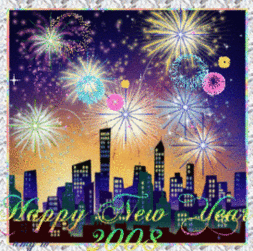 glitter-graphics.com